Anxiety is everywhere during this time of unprecedented uncertainty. The stock market has had three weeks of extreme volatility around the impact of the Coronavirus Pandemic on the global economy. The decline in stock values is remarkable.

Smith Falconer Financial Group is here for you during this period of disruption. Please reach out to us for any reason, market related or otherwise. You can count on us to help you and your family to navigate this extraordinary environment.

While we expect COVID–19 to affect more people in North America in the coming days, we are confident that ultimately our investment portfolios will see light at the end of the tunnel. Just three weeks ago, markets were at an all–time high, Q4 earnings were reported largely in line with expectations, guidance was good, interest rates were low. The economy was on good footing. Today stocks are on sale, interest rates are even lower. A global recession is being discounted by markets. The next few weeks will determine if this is an over–reaction.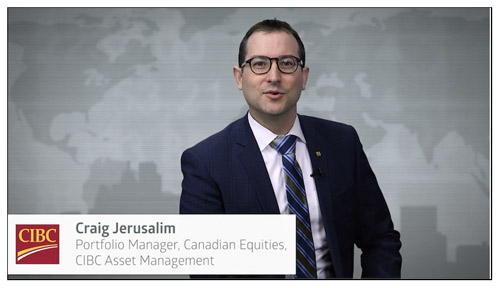 We share this 5–minute market-related video commentary (time: 5:01 min) to remind us of the principles of good investing in the current context. It's a longer video than usual covering the following key topics:


How to stay balanced during volatile markets
The importance of long–term investing (starting at 1:32 min)
Portfolio positioning (starting at 3:07 min)
Five indicators we are watching in our portfolios (starting at 3:22 min)
More than anything, we wish you and your family well during this period of heightened uncertainty. Let's all take a few deep breaths.