Sandy Wan
Sandy Wan's Flower Arrangements and Passion for Sports
I have a diverse range of hobbies that keep me engaged and fulfilled. As a passionate sports enthusiast, I find myself drawn to the excitement of watching sports, especially football, hockey, baseball, and basketball. There's something truly captivating about the skill, teamwork, and competitive spirit exhibited in these sports. When I'm not a spectator, I enjoy being active myself, and badminton is my game of choice. The fast-paced nature of the sport gets my adrenaline pumping and brings out my competitive side.
In addition to my love for sports, I also have a softer side that finds joy in the art of flower arrangements and orchid planting. I have a particular fascination with orchids and take pride in cultivating and nurturing them. Witnessing the delicate beauty of blossoming orchids brings me a sense of tranquility and fulfillment. It's incredible how something as simple as arranging flowers or tending to plants can bring such joy and a connection with nature.
Whether I'm cheering on my favorite teams, engaging in a thrilling badminton match, or immersing myself in the serenity of flower arrangements and orchid planting, my hobbies are an integral part of my life. They allow me to unwind, explore my passions, and foster personal growth. I cherish the diversity of these hobbies and the enriching experiences they bring me every day.
---
Ryan Tam
Ryan's Top 3 Wine Picks
Wine is a long-standing personal interest of mine, and with my summer travel plans coming up soon I've been looking to find some bottles that are good value for the money. Perhaps one of the greatest challenges in selecting wine is picking something you and everyone else will enjoy, to that end I will include some recommendations I am personally looking at and sharing one thing I look at to get good wines for less.
One of the ways I would look to buy relatively expensive wines of the same grape varietal, like Cabernet Sauvignon is changing the country the wine is made in. Most people have had Cabernet Sauvignon from California, but the input and land costs for US wines is always higher than those of comparable wineries in Chile or Argentina. Another way is to look for up and coming wine regions like Marlborough, New Zealand for Sauvignon Blanc. Marlborough makes great wine, but doesn't yet have the reputation to charge as high of a premium as other geographies of comparable quality.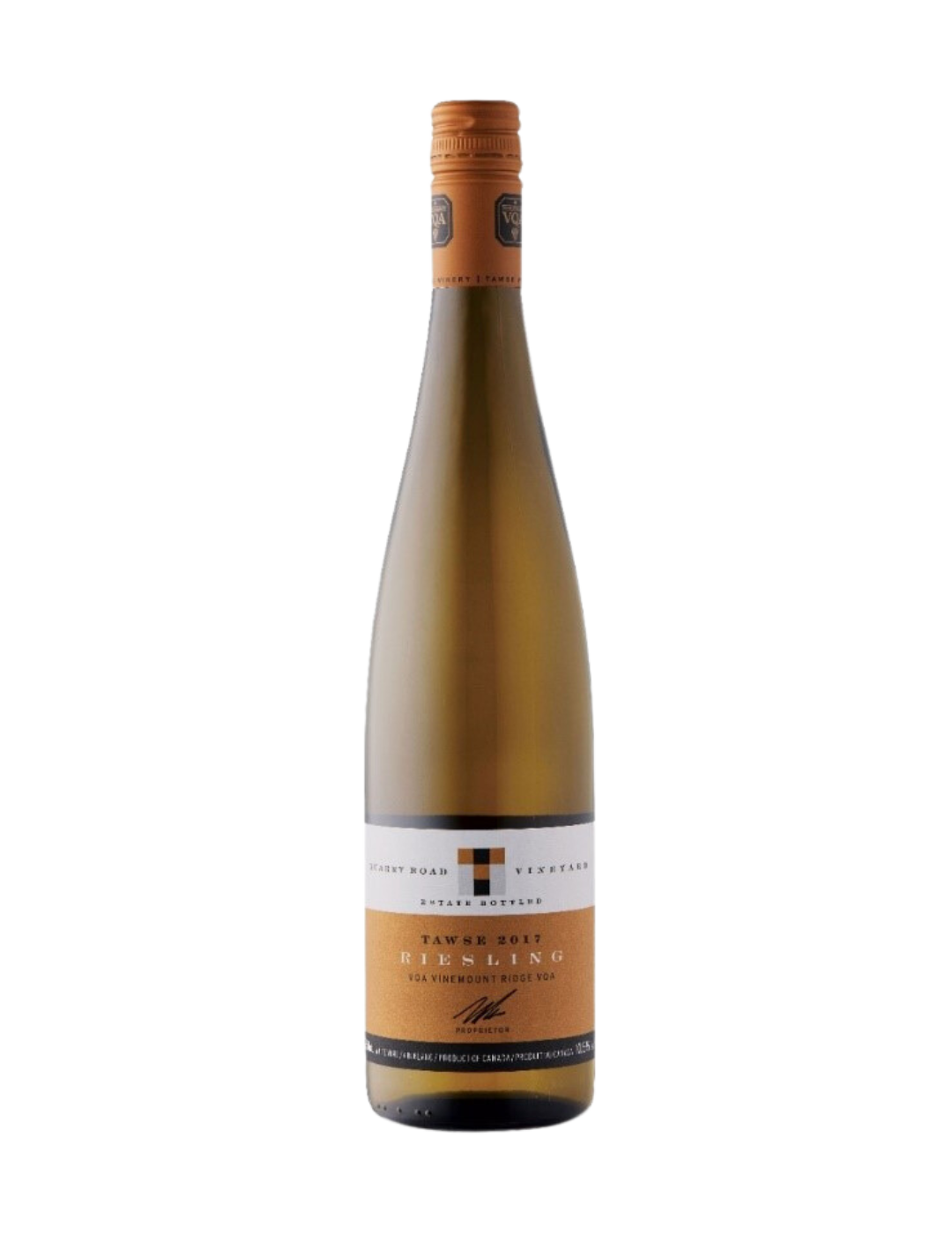 $25 Wine: Tawse's Riesling from Quarry Road ($24.95)
I picked a nice Ontario wine that the LCBO stocks plentifully for a reasonable price. I would argue that the Riesling specifically from Tawse's Quarry Road competes well on price in comparison to foreign Riesling of the same quality from the Alsace or Mosel. The lack of import tariffs on this wine makes it better value than you would expect, and it is the quintessential wine to enjoy during the summer when chilled before being drank.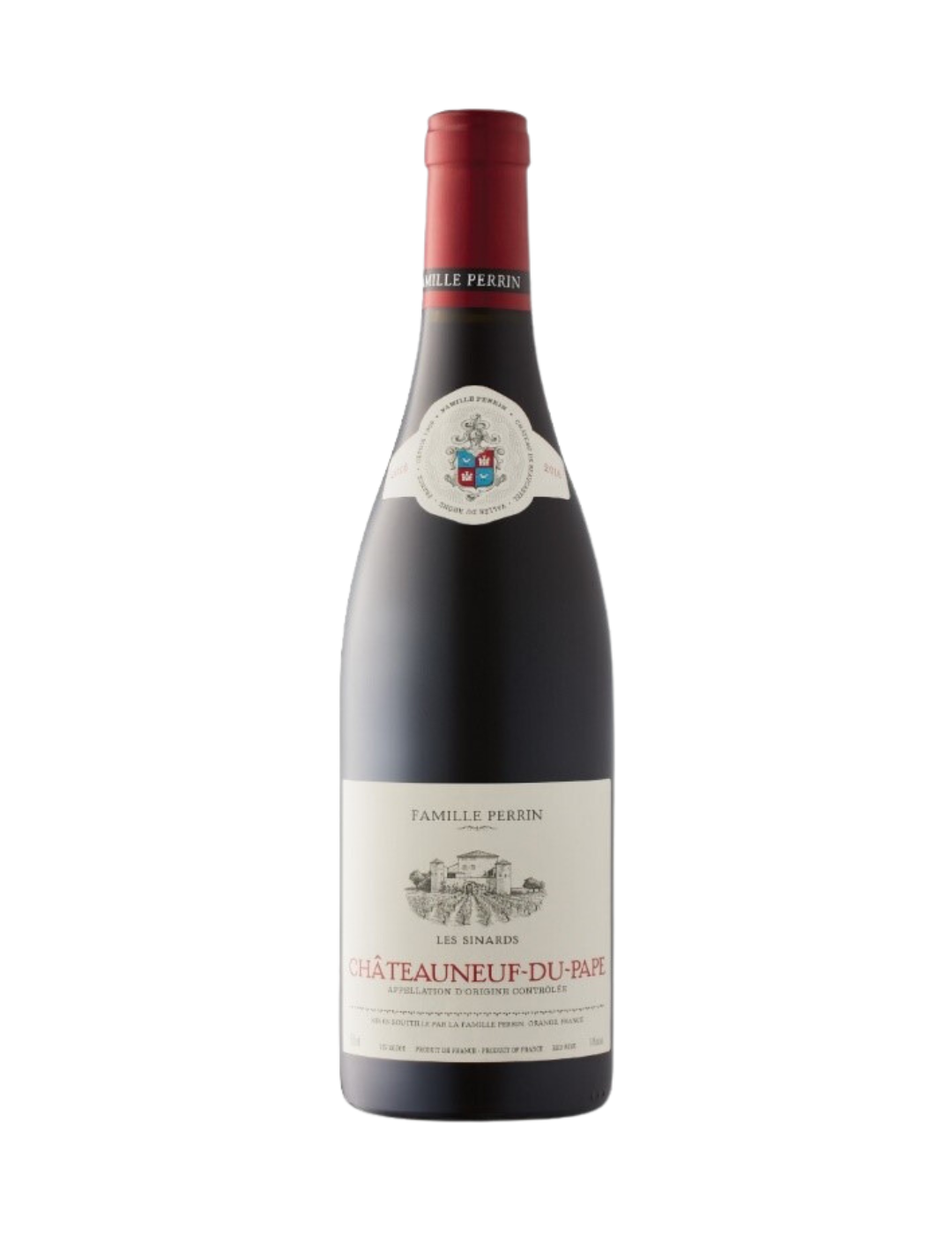 $50 Wine: Famille Perrin Les Sinards Chateauneuf-du-Pape ($41.95)
The 2020 vintage is available at the LCBO and comes from a group of wineries known for their excellent craftsmanship. This wine in particular benefits from having access to the grapes from younger vines of the more expensive wine Chateau Beaucastel that goes for around $100. I put this wine here to point out that if you like a more expensive wine, you can see if the same winery has a second of third wine that has access to the leftover grapes or younger vines of its flagship counterpart. An Italian example of this is Orenellaia, when they were sold by the LCBO, the flagship wine costed for $265, their second wine $75 and their third wine $30.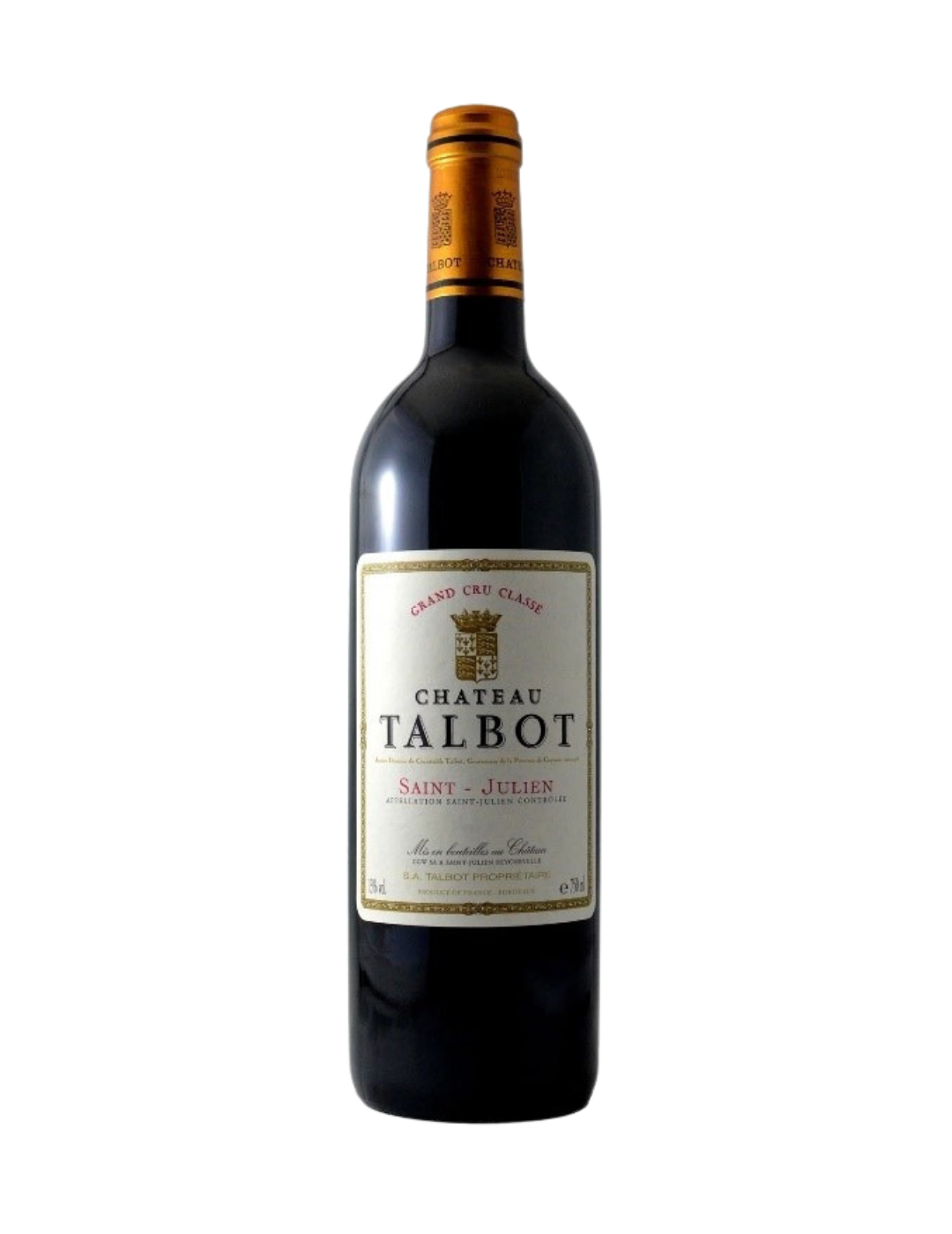 Fine Wine: I'm putting the 2020 vintage of Chateau Talbot here, with the caveat that it needs to be purchased in the United States (~$105 Canadian)
The LCBO currently has the 2019 vintage of Chateau Talbot for $190, in comparison the same vintage sells for ~$140 Canadian in the United States. The pricing of the 2019 vintage is skewed upwards, whereas the others are skewed downwards at the moment due to Wine Spectator ranking it fourth on their list of 2022 wines. If you happen to be looking for wine and have travel plans for the United States, you can get a high-quality wine from a different vintage for ~$85 or 44% less than you would have to pay in Canada.
---
Jeff Clarke
Jeff's Passion for Hockey and First Ironman
Hockey became a passion of mine at 4 years of age when my parents registered me for my first skating lessons. The sport has taught me the power that being on team brings and fortunately gave me the opportunity to represent Team Canada, play 4-years of NCAA Division 1 Hockey in the United States and throughout the years compete and learn from a handful of today's top athletes in the National Hockey League.
During the summers when the hockey season was not in session, I trained with a group of local hockey players from London, Ontario where running was an integral focus to improve our game. Since graduating university last year and wrapping up my career playing hockey, running has now become my most enjoyed activity.
I ran in a few of the local Toronto marathons and at the beginning of this year signed up for my first triathlon. The Ironman triathlon consists of a 4km swim, 180km bike and a 42km run which participants have a time limit of 17 hours to complete it in.
To prepare for the race on July 23, I followed a 7-month training plan that began back in January. At the peak period of this training program it designated 4hrs each Tuesday & Friday, 7hrs each Saturday & Sunday, split between blocks of swimming, biking, and running. While Monday was reserved for catching up on rest.
The race took place in Lake Placid, New York, home of the 1980 Winter Olympics and where the historic USA vs. Soviet Union "Miracle on Ice" hockey game took place. Lake Placid is located in the Adirondack Mountains, making for a beautiful scenic destination to compete, but also an intimidating course with nearly 8,000ft of elevation.
I ended up finishing the race just prior to midnight in 16 hours and 24 minutes. It was definitely the most difficult thing I have ever experienced and I have great respect for a 74 year old Canadian that was competing in his 230th Ironman!
I plan to continue partaking in these type of events, playing hockey once a week and taking a shot at a 100-Mile Ultra-marathon later next year.
---
Your Turn: Now it's your turn, share with us any interests or passions that have been lighting up your life lately. We can't wait to hear from you! Wishing you sunny days and endless adventures.
---