Experience Flexibility and Freedom With The Embarque Mobile App
We're dedicated to creating a new, better way for you to travel. Now, we're striking out into new territory again with our innovative, integrated mobile app, specifically designed to enhance your Embarque experience, because in a world of black cars and yellow cabs, Embarque is a better way to travel.
Never miss your pick-up again- View real-time vehicle locations and anticipate arrival times with GPS tracking in most major cities
Get an early introduction to your driver- Receive a picture of your driver and their mobile phone number prior to pick-up
Skip the phone call- Manage your reservations on-the-go. Book, cancel or modify your trips from the app
Stay connected in real-time- Ensure that your travel arranger always knows where you are, any changes you have made, and when you will arrive when your account is linked to theirs on our arranger-only web application-- www.embarque.com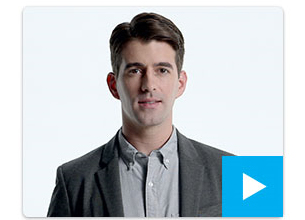 To help guide you through the Embarque platform and our new mobile apps, we have created a set of videos, available at embarque.com You will also find answers to any questions you may have.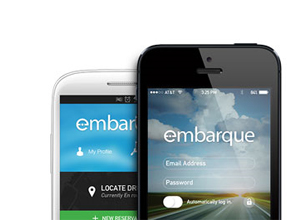 Booking and managing travel has never been faster or simpler. The Embarque mobile application seamlessly translates the complex details of managed travel into a single frame of information that is organized and complete.
Carey International, Inc
4530 Wisconsin Avenue, NW
Washington, DC 20016 USA

Connect with us on Social Media:




©2015 Carey International, Inc. All Rights Reserved